I have had people asking about pet oils and products for their pets. This is an amazing product NOW AVAILABLE!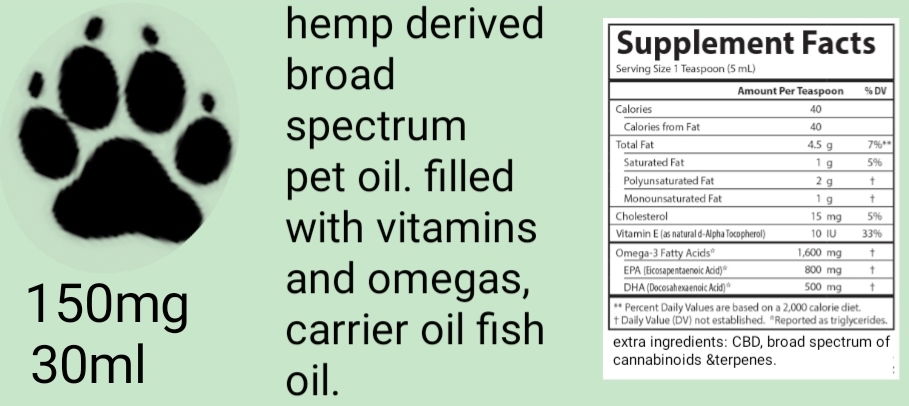 I have an inspiring story about my dog and phytocannabinoid rich CBD oil.
First I would like to start by saying, I am not making curative claims, and nothing said here is approved by the FDA or health Canada. I am not telling this to encourage sales, or give a false hope for your pet.
My dog is a 17 year old Parson Russel, he has had tremor like shakes for the majority of his life. Back in 2017, we discovered a CBD oil and started giving it to him. This was not an instant thing, but eventually a few months later, we had noticed that he was standing and sitting without shaking at all. It just got better from there. 3 years later, he only shakes when he is excited and/or cold.
My boy has cheated death many times in his life, he is resilient and will always have the puppy attitude no matter what. We noticed his overall quality of life just thrive. In the past we had issues getting it and we could not believe the difference it made when we couldnt give it to him for a couple of months.
Here is a short video of how he has dealt with old age issues and getting hurt.