over the years, CBD and hygiene products have become increasingly popular. Many people have inquired this from us and we are delivering!
We aren't stopping there, just wait till we expand this product line!
click on the image below for quick access to soap products.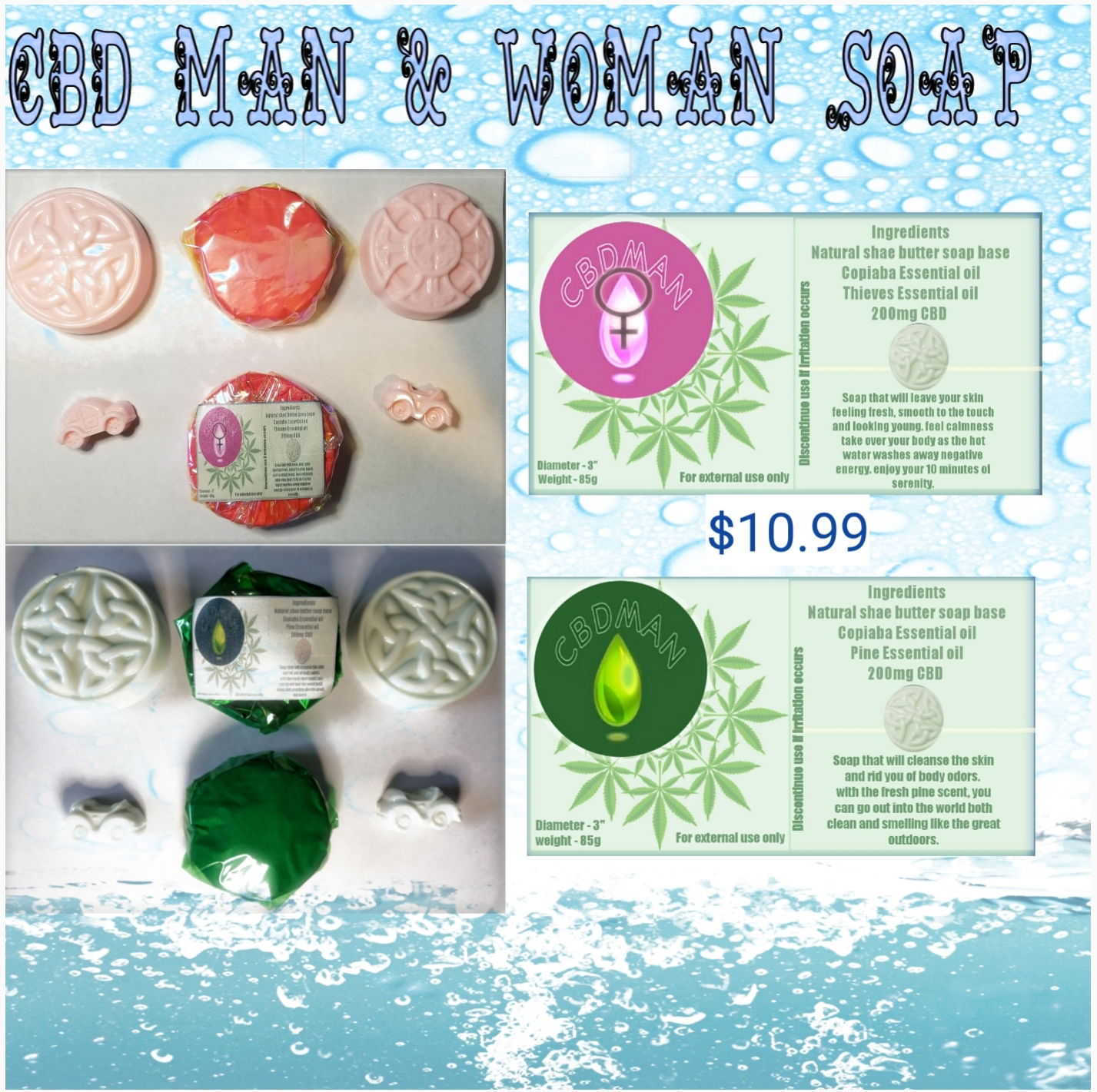 All new 200mg Full spectrum - Cookie dough scented edition. Has been added to the shop menu. This is a gender neutral option, that every one will love! Your showers just got way better!!